Is Vhong Navarro getting married again? Know about his ex-wife Bianca Lapus
Updated On 08 Jan, 2017 Published On 08 Jan, 2017
Presently, Vhong Navarro is relationship with Tanya Winona Bautista, but not yet married with her soon. He is waiting for the perfect time to married. His previous married was not long lasting and got divorced.
Vhong Navarro is a Filipino actor, singer, dancer, comedian and the TV host of ABS-CBN. Similarly, he is also the part of a dance group Streetboys.
The 38-year-old, Navarro is currently dating Tanya Winona Bautista after divorcing his first wife. Let's try to find out more about their affair.
Vhong Navarro and Tanya Winona Bautista affair:
Navarro is presently having the best time of his life with girlfriend Tanya Winona Bautista, who is ABS-CBN writer, scriptwriter. The couple began dating a long time ago.
The couple looks so adorable together and all of their fans wants to see them as a husband and wife. However, they are not ready to get married anytime sooner.
He specified that, his girlfriend currently understand his position, and that their relationship is going to the right direction.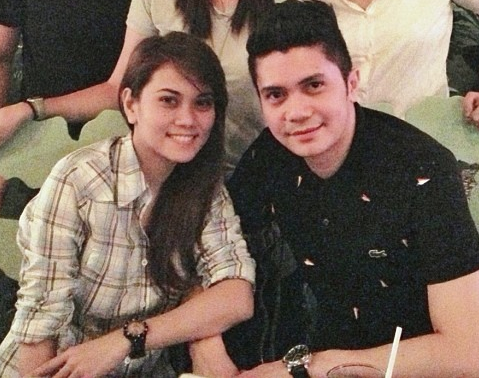 Source: Attracttour
He said, "when I marry again, I want to make sure it would be the last one'. 'Even if we have yet to tie the knot, he regards Bautista as a good thing in his life".
He further added, "We know what happened to me in 2014, but she has been with me through all that time" referring to the criticism incident in the condo unit of Forbes Height back in January 2014.
Vhong Navarro and his ex-wife Bianca Lapus
'It's Showtime' star was married to Bianca Lapus in 1998. They also have two children together. Their first son is Fredrick Vhong Navarro who is currently 16-year-old and the second son named Isaiah Vhong Navarro, who is 15-year-old.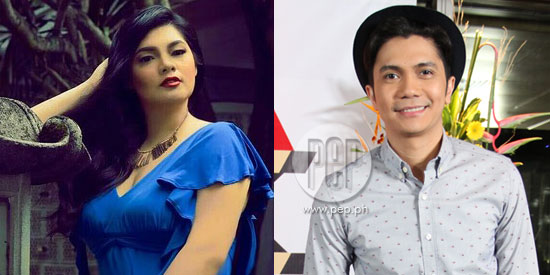 Source: Pep
They got divorced after nearly 10 years of relationship in 2008. Navarro was having an affair with Desiree Del Valle in 2006 when he was still in a martial relationship with Bianca. Maybe this was the reason why the couple parted.
After the separation with Navarro, Bianca Lapus married Jim. They have been together for 8 years.
Vhong Navarro relationship with his sons:
Navarro's both sons are very close to him. Fredrick and Isaiah are also interested in dancing just their father and has been making many events successful.
Both Vhong's sons became a dancer, like their father and have joined 'It's Showtime' being the member of Streetboys.
Source: Bidakapamily
Vhong's is very much supportive of his sons' career and was seen with his youngsters in 'It's Showtime' dancing along with them in 2013.
We all remember the warm birthday messages given by Fredrick and Isaiah to their father in 2013, Vhong received the wishes by his teenagers during the noontime program and he was not able to hold back his tears.
About Vhong Navarro:
In the early stage of his career, he used to feature and advertise products such as Sprite, Blu Tab, Pop-Cola, RRJ, Selecta Ice Cream, Lucky Me and Salon-Pass.
He then appeared on the television series, 'Home Along Da Riles'. He has also worked as the host in many TV shows.
Source: Newsinfo
Similarly, in 2002, he appeared in Star Cinema's movie 'Got 2 Believe'. He has also been a part of several other super hit movies like Mr. Suave, Agent X44, My Only U, Shake Rattle and Roll 14: The Invasion.
He is a very hardworking person and we wish him to get even more success and happiness in both his personal and professional life.