Model Josephine Skriver is dating boyfriend Alexander DeLeon. Are they getting married?
Updated On 04 Jan, 2017 Published On 04 Jan, 2017
In a nutshell, model Josephine was relationship with singer Alexander DeLeon since 2013 and they are living happily together but not yet married.
The 23-year-old Josephine Skriver is a Danish professional model. She has appeared in over 300 fashion shows.
She is currently dating boyfriend Alexander DeLeon. Let's find more about their affairs and relationship.
Josephine Skriver and Alexander DeLeon affair:
She has been in a relationship with American songwriter, singer and lead vocalist of The Cab, Alexander DeLeon since December 2013.
They have even modeled together in a fashion blowout for Elle Italia in July 2014. Moreover, they modeled and photographed together in DL 1961's fall line campaign.
They started dating in 2013. Josephine has no any rumors or controversy before DeLeon.
Source: pinterest
They are totally in love with each other, as we can see on Instagram and other social sites.
Source: unculturedmag
Josephine kissed her boyfriend Alexander vocalist of "The Cab" and shared that on Instagram, writing as "my teammate! With you anything is possible." Alexander was so supportive of her participation in the huge show.
About Josephine Skriver:
At the age of 15, she was hired by Unique Models, an international model agency based in Copenhagen. After finishing her school in 2011, she officially started her modeling career.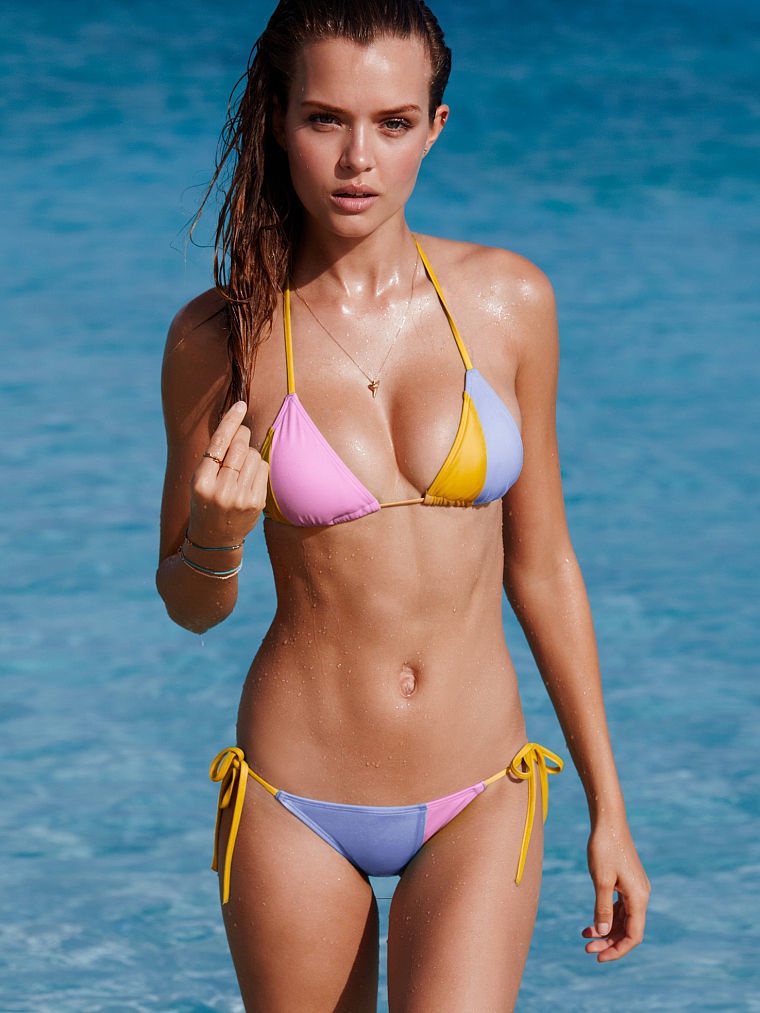 Source: fashiongonerouge
Josephine Skriver has been Victoria's model since 2013, and she became a Victoria's Secret Angel in 2016.
About Alexander DeLeon Band:
DeLeon's is the vocalist of the band The Cab. It was engaged to Fueled by Ramen/Decaydance in 2007 and released their first debut album, Whisper War, in April 2008.
Source: zimbio
In June 2011, The Cab released their second album, 'Symphony Soldier', independently on August 23, 2011.
In 2012, the band contracted a major label record deal with 'Universal Republic Records.' DeLeon released the band's third album, the Look Me Up in April 2014.
DeLeon declared that he would be releasing a clothing line including both male and female clothes 0n December 17, 2013.
Both the couple is successful in their respective career and now all their fans would love to see them as a husband and wife. We really wish to see them as a married couple.