'Blindspot' actor, Ukweli Roach is enjoying his singlehood: No girlfriend or a wife
Updated On 19 Jan, 2017 Published On 19 Jan, 2017
Ukweli Roach is an actor and professional dancer and he has no any affair and relation till now and he is living happily.
Ukweli Roach is an English actor best known for his role as FBI psychiatrist Dr. Robert Borden, on the American famous television series 'Blindspot'.
The 30-years-old Ukweli has not been in any relationship yet. He is still single and is not dating anyone. Let's find out more about his current relationship.
Roach's current relationship status
As charming as he is everyone might think that he has the long lists of girlfriends but the fact is that he is still single.
'Single is not a status, it is a word that describes a person who is strong enough to live and enjoy life without depending on others.'
We can assume that this statement matches the current status of Roach. Maybe he does not have any intention to make girlfriend anytime sooner.
Roach profession
Roach's started his career from Venus & the Sun in 2010 as an Adam role. After that, he has appeared in many music videos like Romeo and Juliet, StreetDance: The Moves.
Source: Contactmusic
Since childhood, he has been a huge fan of dance, particularly he admires the American Nicholas Brothers. We all know, he is a skillful dancer who is an Artistic Director/Dancer of Bridgang Dance Company.
He studied at London's Royal Academy of Dramatic Art and graduated in 2009. He debuted in the movie "Streetdance 3D" in 2010.
He did Eternal Law as a Tom Greening role in 2012. This series is about drama and law. He also did Starlings as a Reuben role in 2012, which was a comedy-drama.
About Blindspot (TV Series)
It is an American crime drama television series directed by Martin Gero. This series was premiered on September 21, 2015.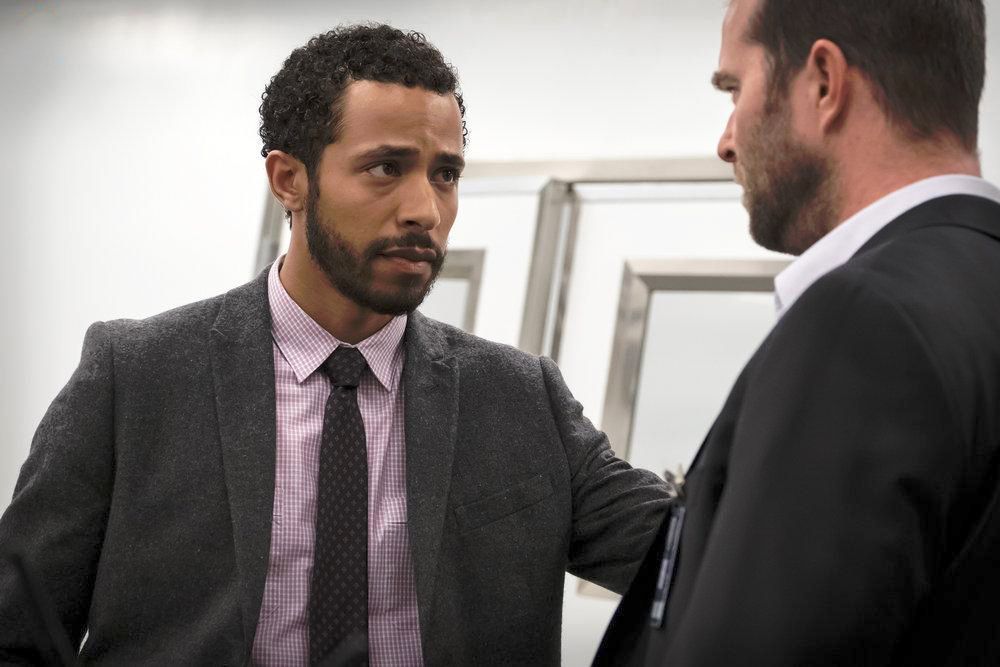 Source: Allocine
Ukweli Roach was approached for the main cast on Blindspot in 2015. This series is about crime drama, suspense, and an action. 'Roach was an early choice for this series', said Gero.
Gero said, "Blindspot was one of the best new series of last season and a hit for NBC. He also added, "I'm thinking about the show, not transforming it. The show will be very recognizable. We're just trying to make a bigger, better Blindspot every time".
At last, we can say that Roach is working really hard and we wish him to get all the success that he deserves.