Hollywood's new cutest couple; Billie Catherine Lourd and boyfriend Taylor Lautner
Updated On 29 Jun, 2017 Published On 16 Jan, 2017
Taylor Lautner and Billie Catherine Lourd makes a very cute couple. They recently made their relationship official. Let us find out about their relationship.
Taylor Lautner and Billie Lourd make a very cute couple. Taylor is always there for her, recently when Billie's mother Carrie Fisher and grandmother Debbie Reynolds died, Taylor was there to console her. The love that couple has for each other is in a whole new level.
Taylor and Billie started dating in 2016. It seems in a very short time they have fallen in love with each other. Let us discuss the relationship of this powerhouse couple in detail.
Taylor and Billie's relationship
Both the young actors are famous worldwide for their acting skills and they have starred together on Fox television series Scream Queens. The couple met each other for the first time in the sets of the series and
The couple met each other for the first time in the sets of the series and started dating.
Source: Omfgtv
The pair has officially announced their relationship to the public after they were spotted kissing during their TV series success party.
Their chemistry is unbeatable and it is clearly visible that they are so much passionate about each other.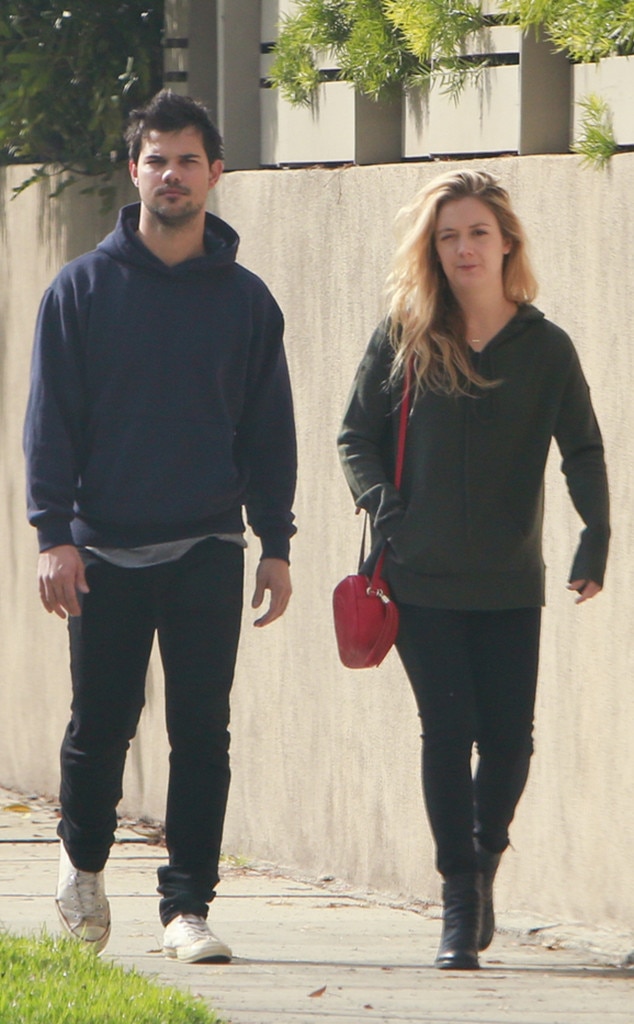 Source: E Online
The couple is now living together. They often upload their picture to the social media account. Recently, Taylor uploaded their picture together where he wrote that Billie is the bravest person he has ever met.
It shows that he respects her a lot and when the time comes he is there for her.
Source: Hollywood Life
Taylor said all of this to console Billie who was having a very dark time as her mother and grandmother died the same week.
Sometimes the couple is spotted shopping together and Taylor being the man, does all the hard work as he lifts heavy objects by himself.
Previous Relationships of Taylor and Billie
Taylor has had the numerous affairs with many celebrities in his career. He has been linked up with the likes of Taylor Swift, Selena Gomez, and Lily Colins.
As his career has always been his priority he has never been into a long term relationship with anyone.
Source: Wikia
His first relationship affair was with Sarah Hicks. He dated the American actress from 2006. The couple got separated in 2007.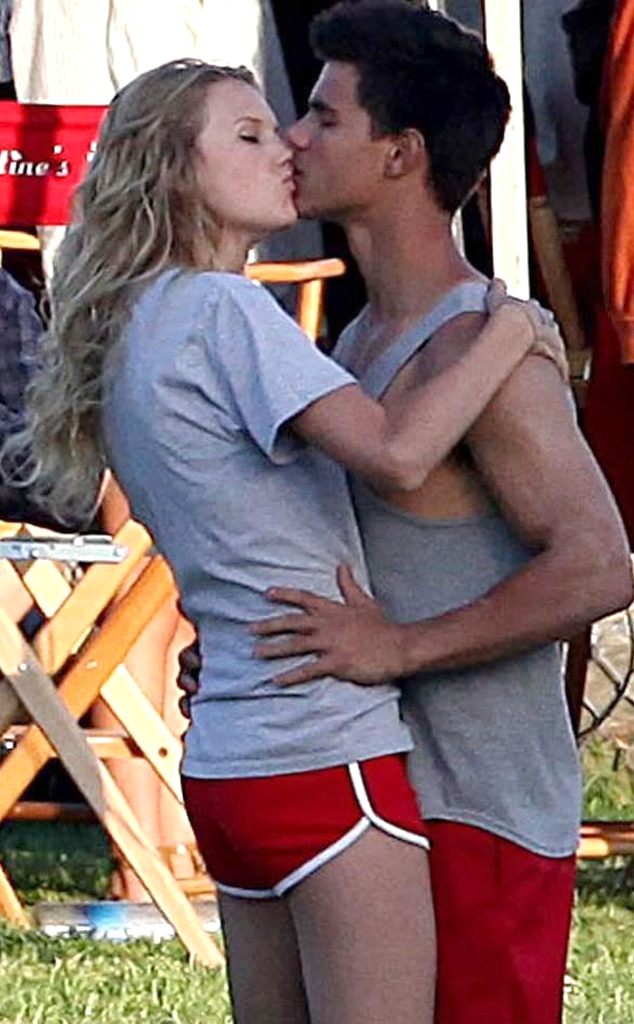 Source: Eonline
In 2009, he had several affairs with celebrities like Victoria Justice, Selena Gomez, and Taylor Swift. On the other hand, Billie does not have that many relationships in her career and Taylor is her first boyfriend.
Though she may have a boyfriend she has not revealed many secrets regarding her private life as she is very strict with her privacy.
The couple is very happy now and Billie must feel so lucky as Taylor was there for her when she needed someone to offer their shoulder to her.
Also, see: Actor Taylor Lautner: Happily in a Relationship. Know about his Girlfriend, Dating Life, and Affair